Now available as an audio book!
Crossing the Line
PURCHASE HERE
And available wherever books are sold!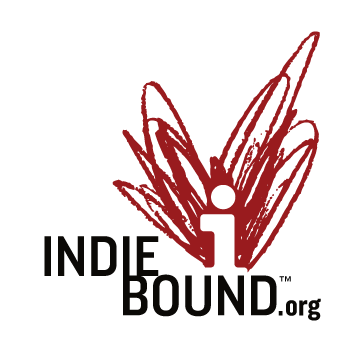 Want a signed copy?
Contact the author at
ellen@ellenvalladares.com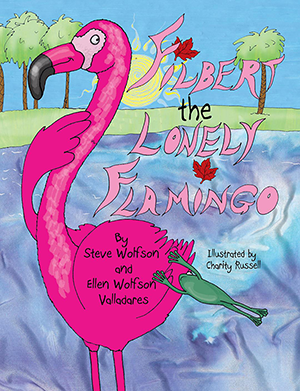 New Children's Book!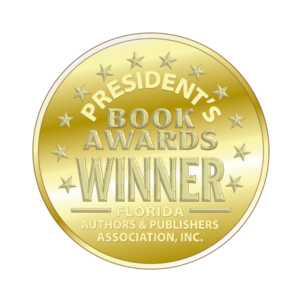 "Ellen Valladares delivers a unique coming of age story that delves deep into teenage angst with a believable and fresh take on the supernatural."
~ Oline H. Cogdill, book critic
 "Genuinely great read with a well-crafted plot, believable characters and a catchy story."
~ Eric Trant, author
"This was a story full of redemption, truth, friendship and forgiveness (with such a nice, perfect ending)."
~ Katherine, SMADA's Book Smack blog
"What a great read! I did not want to put it down, and it kept me interested and curious right up to the very satisfying end."
~ Lisa V.
 "This book is one of a kind, captivating and engaging no matter what your age."
~ Debbie M.
"Such a creative story! The dialogue was spot on and it really made you think about the beyond!"
~ Dana
Laura, who died thirty years ago, enlists the help of a tenacious high school reporter named Rebecca, who is very much alive. Rebecca, although skeptical and conflicted by her supposed encounters with a spirit, determines to learn the truth about Laura's tragic death. As the clues unravel and their worlds collide, Rebecca finds herself at a dangerous crossroads. Laura, now pulled back into everything she left behind when she died – her old high school and memories of her life and death—has been in training for this exact moment. And nothing means more to her than succeeding at her assignment. It is her one chance to make sure that what happened to her does not happen to anyone else, and especially not to her new friend, Rebecca.
Coming October 2021! Now Available for Pre-Order 
Hummingbird wisdom is as ancient as the Universe, hence the many legends and mystical tales that have been passed down by Native American civilizations for centuries. The Hummingbird Wisdom Oracle cards bring forth the gentle, yet powerful and magical guidance of the archetypal energy of the hummingbird, which ultimately teaches us to embrace the epic journey of our lives, believe all things are possible, and fully embody our divine right to a joyful, fulfilling, abundant life.
[ Read more here ]
Book Launch Party April 15, 2018