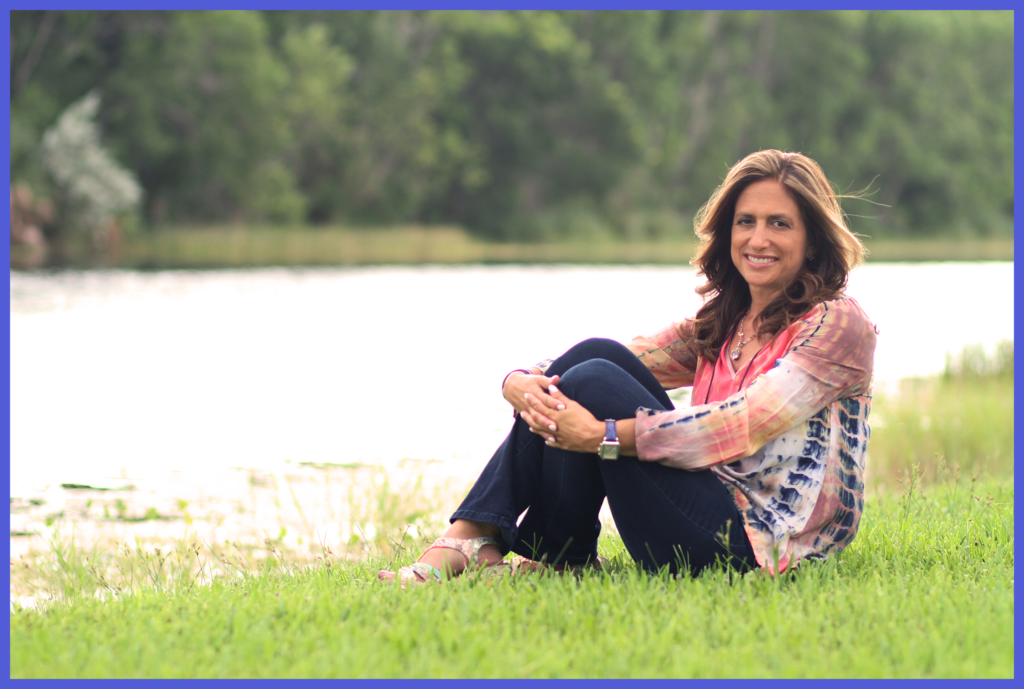 Ellen Wolfson Valladares is an award-winning writer/author, workshop facilitator, community volunteer, and mother. A native Floridian, she grew up in St. Petersburg and graduated with a bachelor's degree in Journalism from the University of Florida. She has worked as an editor, public relations professional, and freelance writer.
Her articles have appeared in numerous publications and she was a frequent contributor to South Florida Parenting magazine where two of her articles received Gold and Silver awards from the Parenting Publications of America. Currently, she writes for several alumni magazines at Nova Southeastern University in Davie, Fla. She is a member of the Society of Children's Book Writers & Illustrators (SCBWI) and a member and former Board member of the Florida Authors and Publishers Association (FAPA).
She published her first children's novel, Jonathan's Journey to Mount Miapu, in 2008, under her company, Argami Productions. The book received several awards, including a Mom's Choice Gold Award and the 2009 Coalition of Visionary Resources Visionary Awards Book of the Year award.
Valladares has also taught numerous workshops in the South Florida area on a variety of metaphysical topics, including angels, intuition, meditation, and life purpose. She has a meditation CD, entitled "Healing and Manifestation with the Archangels," that is sold throughout the country.
She lives in Weston, Fla., with her husband, two sons, two dogs (Flash and Chili Pepper), and the newest member of the family, a kitty named Zelda.